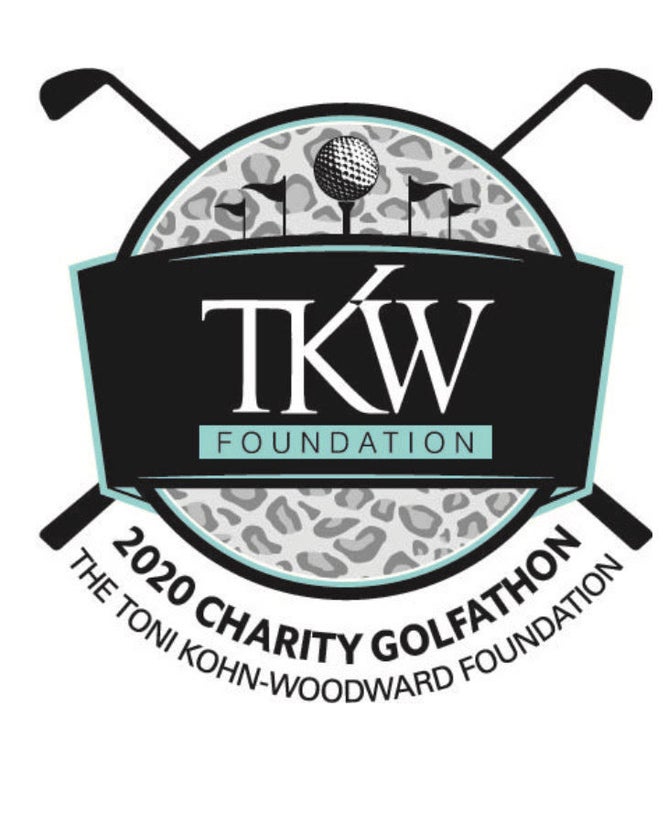 On September 28th I am proud to be participating in a Charity Golfathon to support the Toni Kohn-Woodward Foundation. 
This Foundation helps to support and empower at-risk young women (ages 14-24) by helping them establish a healthy foundation upon which they can start to design a life they love.
Funds raised will help to provide a safe and supportiv...