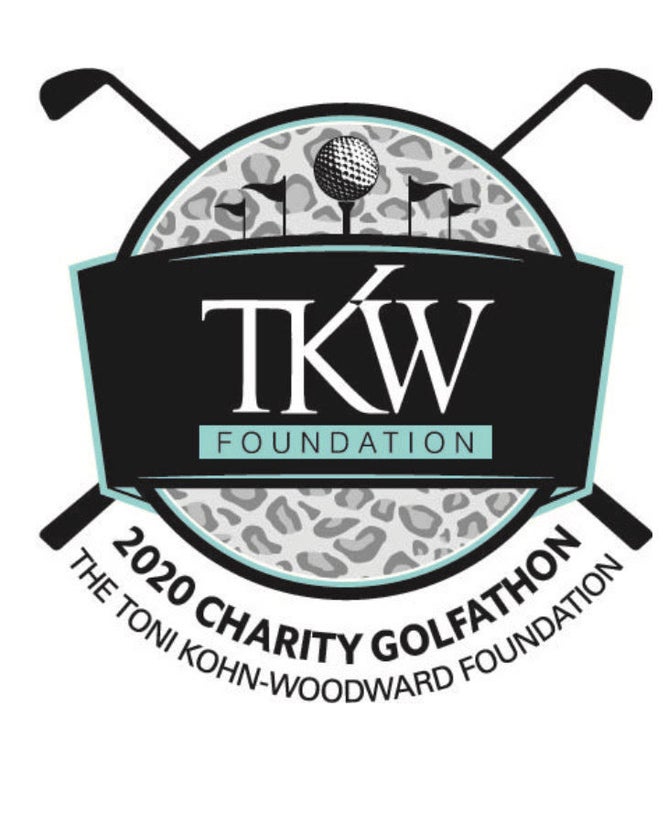 On September 28th I am proud to be participating in a Charity Golfathon to support the Toni Kohn-Woodward Foundation. 
This Foundation helps to support and empower at-risk young women (ages 14-24) by helping them establish a healthy foundation upon which they can start to design a life they love.
Funds raised will help to provide a safe and supportive living environment for women working with the Foundation, where they can begin to heal, finish their education, and/or develop life skills for the next chapter and a brighter future.
If you know me, you know that a Golfathon hardly sounds like a sacrifice on my part! That said, I truly believe in the work the TKW Foundation is doing in our community, so I am reaching out to you today to sponsor me in my effort to raise funds for this amazing foundation.
While the struggle is amplified for our at-risk population, I know that times are tough for many. If you are in a position to give, know that any amount you contribute will make a difference. For more information about the work the TKW Foundation is doing, you can visit the link in my bio.
You can either fill out the form attached on the website or call Dana Sawchuk directly at 604.399.4073 to support the Toni Kohn Foundation in a lump sum donation or you can sponsor me for every hole played on September 28th. 
If you can, please give generously and help these young women get the support they need. 
Thank you for your time, your consideration, and your donations!
https://tkwfoundation.org
https://tkwfoundation.org/the-toni-kohn-woodward-foundation-2020-charity-golfathon/
https://tkwfoundation.org/wp-content/uploads/TKWF-Golf-2020-Golfathon-Pledge-Form-Kevin-Bamford.pdf
Kevin BAMFORD 
403.305.0508


kevin@bamfordresidential.com




Official tax receipts will only be issued in accordance with the Income Tax Act (Canada). The Toni Kohn-Woodward Foundation is a Private Foundation registered with the Canada Revenue Agency. Charitable Registration #80676 0781 RR0001.