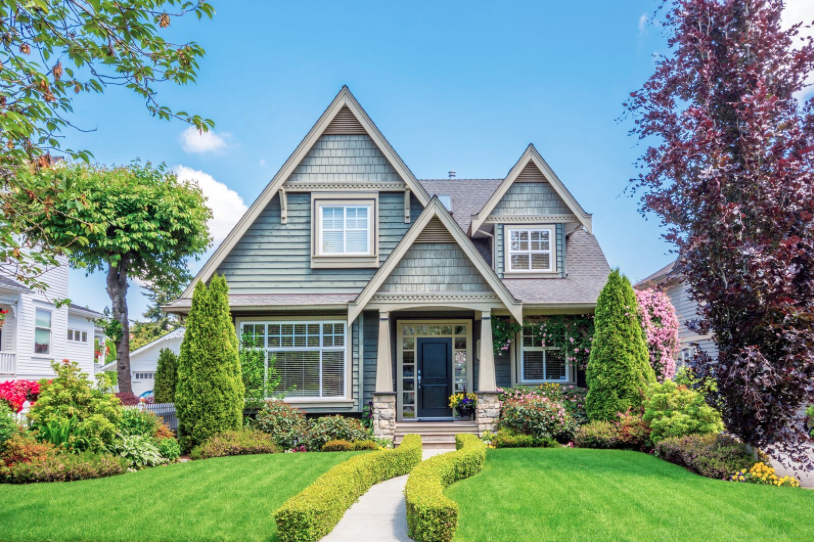 Hiring an experienced and knowledgeable realtor is essential when selling your home. It is important to work with someone who is knowledgeable in the local real-estate market, with experience buying and selling homes in neighbourhoods like yours.
This allows for genuine expertise when it comes to bringing your home to market at a price point that is strategic, optimizing your potential to sell at the highest possible price point in the shortest period of time. It also provides confidence backed by experience when it comes to negotiating the sale price with buying agents.
Working with someone who is respected by past clients, fellow realtors, and industry professionals will serve your interests. You need to trust that the person listing your home is representing you and your property with integrity.
My Advertising Network
Approximately 90% of buyers search for homes online. I am constantly optimizing my marketing plan to ensure maximum exposure to the most appropriate audience for your home. My listings are hosted on a network of strategic websites and social media platforms in order to create synergy while promoting your home to the market. This ensures ensuring our listing appears in every search that meets our criteria, and reaches the largest possible audience of potential buyers.
Google - MultipleListingService (Agent to Agent) - bamfordresidential.com + SEO - remaxrealestatecentral.ca + SEO remax.ca + SEO - realtor.ca + SEO

Together we will establish a plan designed to achieve your goals while supporting your lifestyle and specific needs. This plan will include some or all of the steps outlined below: