I would like to start the year off on a personal note – While the economy may have been underwhelming, 2019 was a year I will never forget. I married my long-time girlfriend Chelsey Marshall. If you have had the pleasure of meeting my wife, you know how smart, loving, supportive, beautiful and truly special she is. We look forward to the decade ahead and to building our family and our future in this beautiful city.
Thanks for indulging me – Now back to business friends !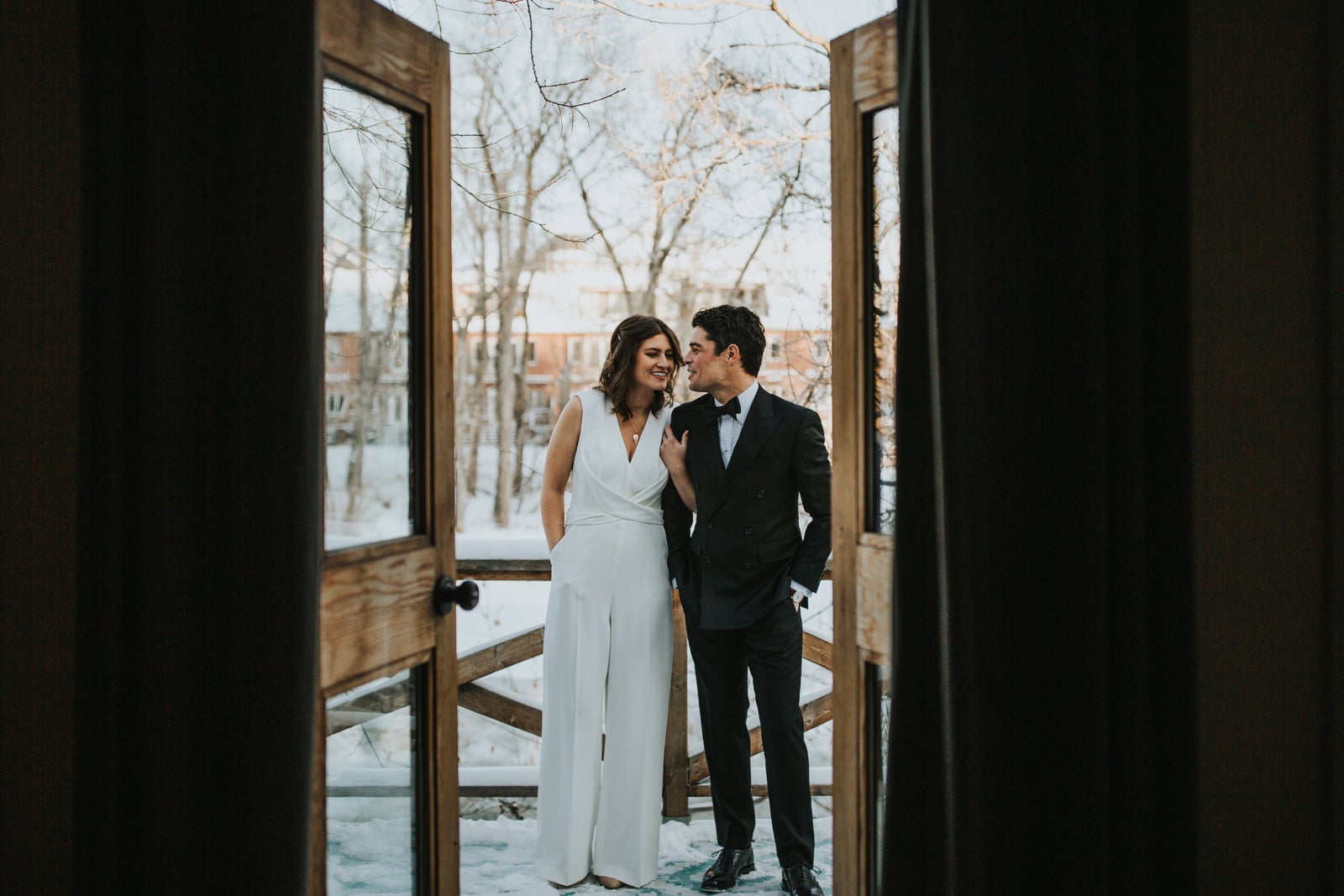 Residential Forecast
Last year, Alberta's economy continued to struggle with a softer job market caused largely in part by continued difficulties in the energy sector, including unclear policy and the challenges the industry faces in getting product out to market. With only a 0.11% growth in GDP last year (very close to recession), the Conference Board of Canada is forecasting a 2.39% GDP Growth for Alberta in 2020, which is an improvement, but not particularly impressive. 
CMHC has noted that Calgary's vacancy has seen a continuing trend of absorption from 4.2% in 2019 to 3.9% in the first quarter of 2020. This has been attributed to net migration with a total of 9,560 people moving to Calgary and another 10,000 forecasted this year, with Calgary's population expected to reach over 1.3 million people within the city limits by the end of 2020. 
I continued to observe a slowing of sales in the million-dollar-plus detached sector last year, with a drop from 541 sales in 2018 to 476 in 2019. Last year we saw a decrease in values of 0.8%, with another forecasted 0.5% decrease in value this year. That being said, I have seen an increase in home sales over the million-dollar price point in the city-centre so far this year. 
For the second year in a row, we have seen a decrease in values in the detached sector with 2019 seeing a decrease of  3.32% based on city-wide numbers. For the first time since the downturn, we have seen a 5% decrease is value in the city-centre based on high inventory levels and downward pressure on pricing. CREB is forecasting a city-wide 0.5% decrease in values in 2020.
Semi-Detached and Attached homes saw an increase in sales volume of 6.1%, but a city-wide 3.56% decrease in values. City-centre saw a 5% decrease in values for 2019. CREB is forecasting a further 1.1% decrease in value city-wide in 2020, which means prices may be approaching stabilization. 
After four years of continued decrease in values in the condominium sector, mostly due to high inventory levels, CREB is forecasting the Calgary condo market will only see a 0.8% decrease in value in 2020. This is a great indicator that we have hopefully seen the bottom of the condominium market. 
Commercial Forecast 
With many tenants, and select landlords going bankrupt or into bankruptcy protection, commodity prices continuing their struggle, lack of capacity for efficient egress of our commodities, combined with lack of investment capital we do not see any material reason for 2020 to be different than 2019 – overall spotty with minimal absorption. Again, there are some emerging industries that shed a touch of light on the situation, but we all know Calgary is currently a two horse town – oil and gas – and until such time we experience a prolonged recovery of commodity prices and a return of capital of our province it is hard to see the headwind changing direction.
Adam Hayes, Managing Principal & Broker - CRESA 
Mortgage Forecast 
We anticipate mortgage rates to stay low throughout the spring and summer months as Alberta's real estate market could join other parts of the country with positive price growth this year. Also, the home buying process has become easier for first time home buyers across the country with the newly introduced "First time home buyer Incentive" as well as starting April 6th a new improved benchmark rate will be used making 30 basis points less than the current (minimum) stress test rate.
Marina Worth, Mortgage Specialist - Royal Bank of Canada
Looking Ahead
This year's housing forecast is pointing to a more balanced market in most sectors. On the selling side, we should see less inventory. If priced correctly and strategically marketed, homes will sell with fewer days on market vs 2019. I believe that this is also a good time to buy, as we could see small price increases in some sectors in 2021.
Whether I am working with clients to sell their existing home or to buy a new one, understanding how to navigate in all sectors of the market and in specific market circumstances is key to my success in helping clients achieve their real estate goals. 
A referral is the greatest compliment I can receive, as it means you trust me to take care of friends, your family and your reputation. Thank you for your trust and your business in years past, and all the best in 2020 !
"Of all the hazards, fear is the worst." - Sam Snead
Kevin BAMFORD